Welcome To

Medihauxe Pharma private Limited
"SERVING TO THE AILING IS SERVICE TO GOD"
Basis of success depends upon values and standards maintained well. Medihauxe Pharma entered the Pharma Distribution sector in 1996, launched by Mr. P. Girish Bhat and P. Manohar Bhat and gradually progressed to a decent Level.
Today we have our corporate office in Hyderabad, which is well equipped and designed on International Standards. We also have our Branch Offices in New Delhi, Vijayawada and Vizag, each of our braches has well trained personnel for Quality control along with strict adherence to Quality systems, procedures, SOP and Protocols. We deal in Life Saving Drugs, Super Speciality and Critical care medicines. Our rapport with Hospital and other Business associates is very sound. We Operate 24X7, and provide all facilities that is expected from a Professionally Managed Group.
Our Strength is our highly skilled Executives and Staff – for Smooth Functioning. Our foundation is strong and structure is firm. We have best working environment departments, procedures for better returns. International standard Warehouse with Two Walk – In Cold Rooms and Three Controlled Ambient Temperature Areas, With Generator for Power Back Up facility. Adequate Transport Vehicles for local deliveries.
We maintain all super Speciality segment Products, e.g. Neurology, Oncology, Cardiology, Nephrolog, Blood Products etc. We understand the importance of this service, with the great concern and feeling towards the patient whose life depends upon timely Administration of the Emergency Medicines that we deal with.
Medihauxe Pharma Pvt Ltd is a Professionally Managed Pharma distribution group (Organization) active since 1996. Which was hither to known as Medihauxe International,,MPPL has achieved a rapid growth in the span of 2 decades. The company provides quality service in the sector of pharma distribution. Due to excellent strategies & timely implementation of the same, MPPL has gained a decent rapport & image in the market. This mission is now growing and multiplying across India, with our present branches at Vijayawada, Visakhapatnam, and New Delhi. Today MPPL is one of the very few Pharma Distribution Companies which offer service with super specialty, Life Saving, critical Care important essential medicines. We are dedicated to critical care service. Besides this, we have a very skillful & dedicated staff to accomplish the job responsibilities in the most efficient way; MPPL admires the role played by its exquisite staff to register a remarkable development.
HISTORY :
MPPL evolved from a very small Pharma Distribution Company in 1996 to a highly sophisticated health care service company today, with its HQ at Hyderabad T.S. MPPL is a fine blend of Quality segments like Oncology, Neurology, Nephrology, Cardiology, Narcotic range, Cosmetic Products (Botox) & General
Products as well :
MPPL is a decently dependable name amidst Doctors from all Fraternity, Distributors, Retailers, and Hospitals & Patients – All over our service Region. MPPL is expanding nationally (for now) with Joint ventures & plan to go global soon. Main focus of MPPL is to serve the mankind & save a human life with quick & prompt service MPPL operates 24x7 . This Novel & dedicated service has earned us our classic reputation today.
We value Human life more than Anything Else.
Brief about Facility
We have STATE OF THE ART GMP compliant warehouse with a robust Cold Chain facility and Controlled Ambient Temperature Area, the same been Validated and Calibrated as per NABL Standard. (National Accreditation Board for Testing and Calibration Laboratories). Separate areas for Receiving and Despatch Bay. We follow SOP's in our daily activity .The facility is installed with Fire and Safety equipments and CCTV with 24X7 security personals.
The Walk-In Cold Room (WIC) facility ensuring +2°c to +8°c maintained 24*7 with two evaporator units ( Backup/standby unit) for Cold Chain Products. We have installed Cold Chain Monitoring system, this is a live system which can be access through online, and this system provides alarm in case of any deviation or variation in the storages in the form of SMS and Email , Hotter system also available in the premises , which gives alarm in case of Deviation.
The Controlled Ambient Temperature Area (CRT), Three CRT Area available, We ensure +15°c to +25°c maintained 24* 7 , with 2 Air cons each (Backup / standby unit).Temperature monitoring system available in each CRT Areas.
Deep freezer ensures -20°c temperature being maintained with standard cold chain protocols. Two validated Deep Freezer available in the facility
We ensure the temperature is maintained during the transit, the shipments are dispatched in pre-qualified validated thermocol boxes along with the Calibrated data Loggers. (For Cold Chain Products)
Automatic Generator systems available in the facility as a backup in case of Power Failure. It maintains full Facility including Elevator. This ensures for the smooth and proper functioning of the office.
OUR USP
We have very dignified and close contacts with most of the doctors, who are leading in their respective fraternity. Since we serve the company, we also ensure that doctor Gives top priority and the best preference to the company we deal with. Our rapport With all concerned (be it doctors, hospitals, pharmacies etc) are helping us to add huge Value to the already existing business of the company
About Directors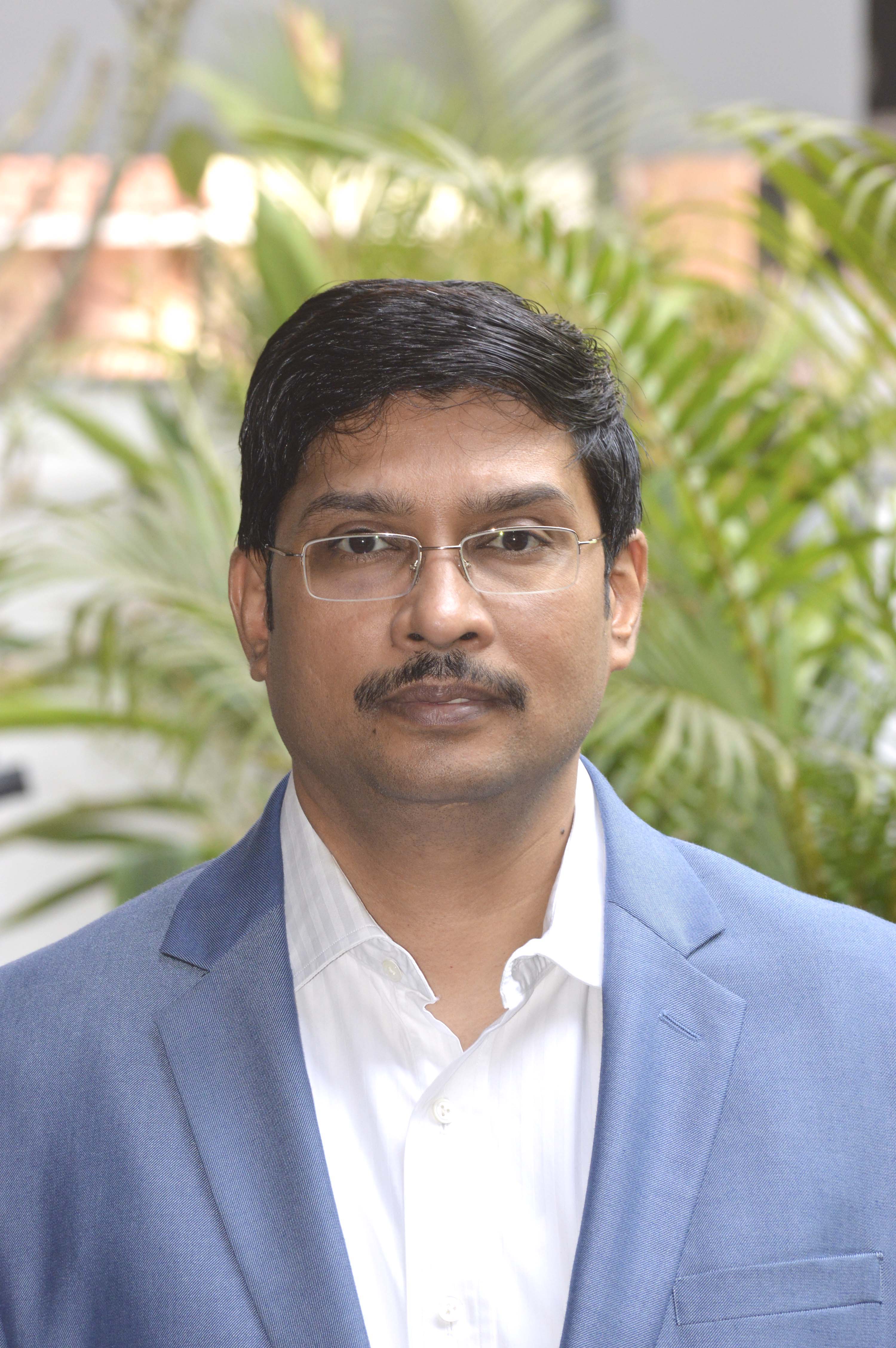 Mr.Girish Bhat
Schooling
B.H.E.L Higher Secondary School, Hyderabad.
Graduation
Badruka College of Arts & Commerce.
Post Graduated
P.G. Degree in taxation from Osmania University.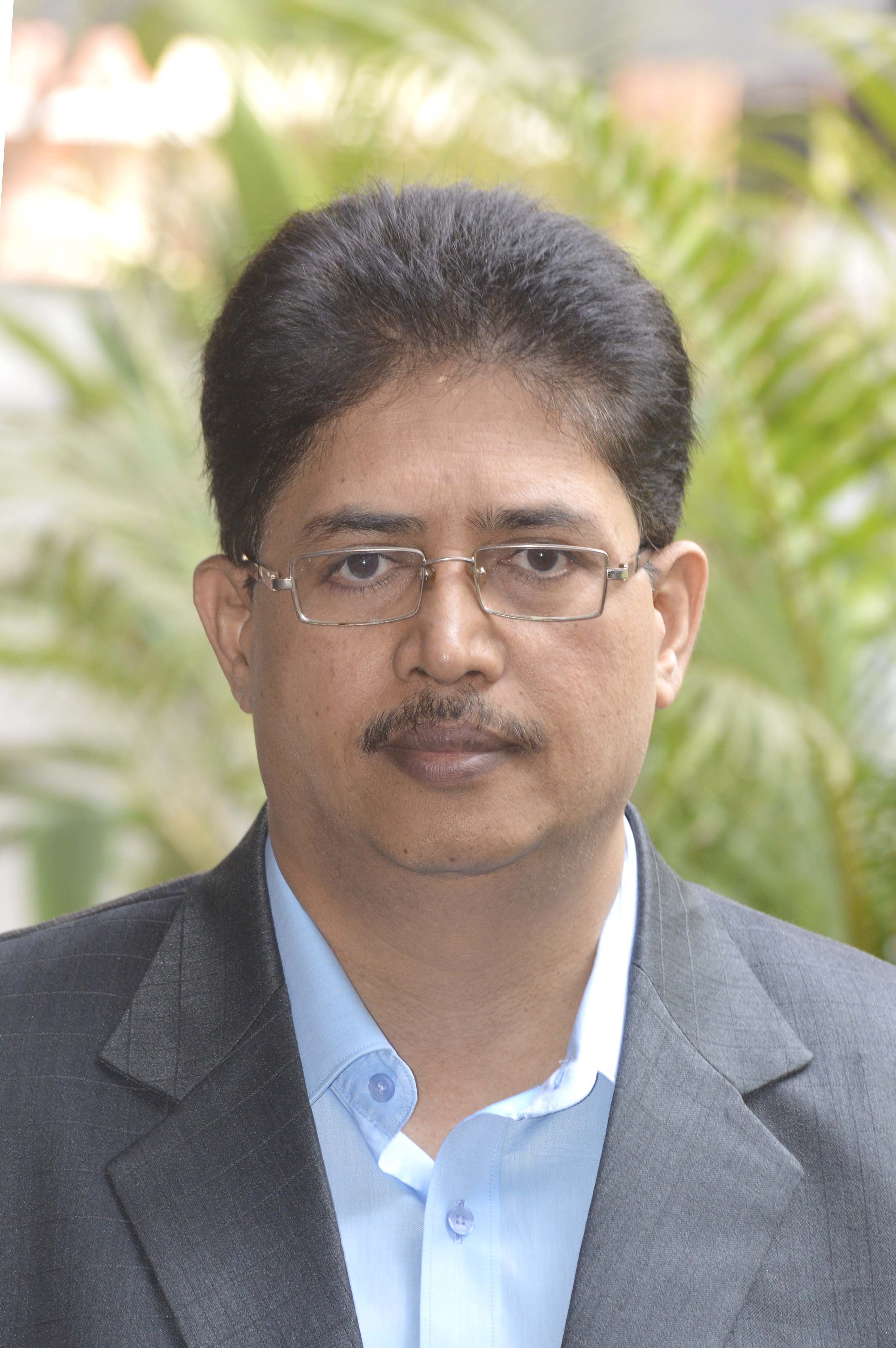 Mr.Manohar Bhat
Schooling
B.H.E.L Higher Secondary School, Hyderabad.
Graduation
Badruka College of Arts & Commerce.
More Info
He joined hands with Mr. Girish Bhat & helped Mr. Girish to develop the Business of Pharma Distribution in 1996.He also ventured into Hotel Business & started Hotel Udupi Home. He has best of both, Pharma & Hotel business. He enjoys more than 2 decades of experience More in these industries .
Mr. Girish Bhat Managing Director
Dear All (My Team)
At an outset of year 2016 (which incidentally is a very special year for all of us) I thought of sharing my thoughts with you, because I value your contribution the most. I always have specified that I would never spare any efforts from my side to bring in requisite resources and innovative Pharma distribution strategies to make our company stronger, robust & rich to meet & beat the challenges thrown at us. With you all around I am confident of the result. By implementing new innovative policies we have already taken our turn over to an acceptable scale, but that is not enough. We still have huge distance to cover and our Aim has to be 30% growth by 2017. In Pharma distribution potential is huge, if our resources are adequate, efforts are sincere & intelligent then - success will follow us OBEDIENTLY. Encouraged by this consistent progress & motivated by your support we have poised ourselves for yet another big step forward to get yet another feather in our cap. Here I am pleased to announce that we have started NEW VENTURES AS WELL, which is showing encouraging signs & if this clicks big way we have other magnificent projects lined up. So future is bright. In fact! I am very optimistic about our company's future & anticipating many rewards & Awards coming our way in the service to the common Ailing patient.
I congratulate all of you for the hard work discipline, dedication, devotion & most importantly sincere efforts. Our dream & vision will only come true if we make sincere & result oriented (dedicated) efforts with innovative ideas and strategies.
We are now having most efficient international standard, ultra modern state of art office to work with better efficiency & Productivity. Let me reiterate here that you all are the important and integral part of this journey to new success. Believe me,, many more are on the Anvil.
I SOLICIT your whole hearted (As usual) co-operation, hard work and dedicated contribution to achieve the desired & set Goals for current year & years to come, thereafter.
Mr.Manohar Bhat
Dear All
Right from the time we established our firm, back in 1996, the stated & Firm objective of the company was to provide a satisfactory, prompt & Disciplined Service to those who are critically ill with the products we have (All life saving Super Specialty) and make an attempt to save a life. In other word "Provide value added service to the patient" that remains our most essential purpose, even now.
The way we conduct our daily business transactions, is guided by four major principals that is, INTERGRITY, PROMTNESS, ACCOUNTABILITY & DEDICATION.
We in Medihauxe Pharma are fortunate to have a great infrastructure STATE – OF – THE ART office, well equipped warehouse, Battery of Genius managers & well talented enthusiastic staff. Thanks to their effort, Honesty & Involvement, we have prospered to a dignified status.
In all our MPPL transactions, we are constantly looking for ways to make our Service more Accurate & Sustainable. PARAMOUNT in that drive for success however has been & will remain so
A GENUINE CONCERN FOR THE PRECIOUS HUMAN LIFE.will remain so
I would like to thank the hard work & dedicated efforts of all our MPPL staffs. I sincerely acknowledge their contribution to our ON GOING SUCCESS